LIVE. LOVE. EXPLORE MOROCCO.
Stand at the crossroads. Touch the desert flower. Dream in color. Lose yourself in a sea of stars. Dance in the borderland.
Morocco is the doorway to Africa. A melting pot of culture, art, language, design, and beauty. This epic escape takes us into the medinas, out to the sea shore, and away from well-trodden tourist routes into the untouched sands of the Sahara Desert. We begin our journey enjoying all that Morocco Manifestations has to offer followed by 4 days and 3 nights of adventure to the North African desert. Imagine... hidden valleys, ancient villages, Kasbahs, an oasis of palm-date trees, riding camels through undiscovered desert scenery, dramatic panoramic sunsets over an otherworldly sea of endless dunes, and star gazing under the vast desert sky.
Join Katey Inman on this exotic retreat and watch your dreams unfold under the African sky.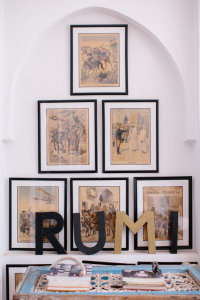 Marrakech.



We begin our journey enjoying all that Morocco Manifestations has to offer followed by 4 days and 3 nights of adventure to the North African desert.
At Peacock Pavilions our days (and nights) will include:
Daily yoga and meditation practices

Exploration of the spicy medinas of Marrakech and then an evening of cinema with popcorn and hot chocolate under the stars

A day of restoration and adornment with a trip to a traditional Moroccan Hamman, or steam bath, and massage and an afternoon of adorning your body with henna by the pool

A trip to Essaouira, the Blue City, located on the Atlantic Coast

Learn to cook traditional Moroccan food on an organic farm

Most of our meals will be at the Peacock featuring delicious, farm-to-fork vegetarian meals
The Desert.

On the sixth day we journey to the desert with Moroccan Luxury Camps, which will include:
Daily yoga and meditation with winds of the desert and our breaths as our soundtrack




Land transportation by private, air-conditioned and comfortable 4x4 vehicles

Glamping at its finest in deluxe private tents (double occupancy)

Drive through the High Atlas over Tizi-n-Tichka pass

Tour of UNESCO World Heritage Sites Ait Ben Haddou, Ouarzazate, & Zagora

Viewing the Sahara on camelback

A walking tour

Delicious Moroccan breakfasts and dinner along with daily fresh and dried fruit baskets and a variety of beverages
TAKE ME TO MOROCCO!

Dates: November 8 – 17, 2018
Cost: $3,895
*There is ONE male spot left! Please contact Rachel (rachel@anchorageyoga.com) if interested in registering.
Not included: flights, alcohol with meals, gratuity, laundry, and items from the room mini bars
Questions? Please see our Morocco FAQs or email rachel@anchorageyoga.com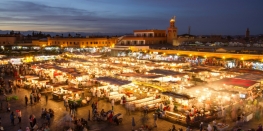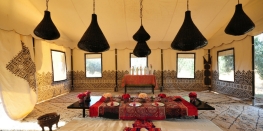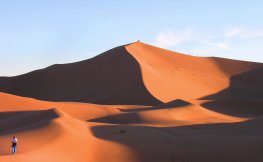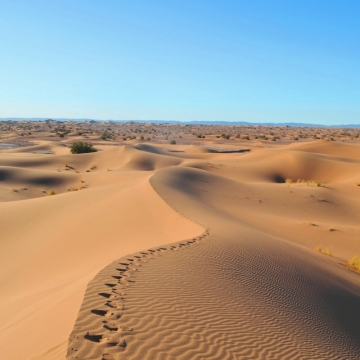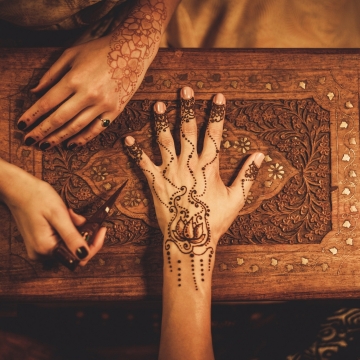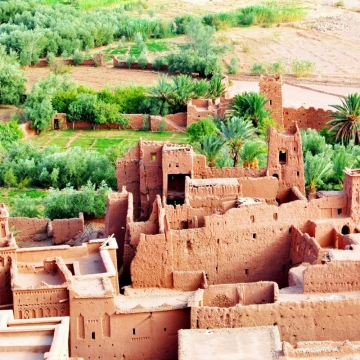 KATEY INMAN.
Katey Inman (E-RYT 500), co-owner and director of Anchorage Yoga, has practiced and studied Yoga for over two decades. While living in Arizona, she trained with Anusara teachers Jordan and Martin Kirk completing her first 200-hour Yoga Alliance® Teacher Training at At One Yoga. Upon completing her training she traveled to Auro Valley Ashram in India to further her studies.
Over the years Katey has studied various schools of yoga and developed a love affair with the Philosophical teachings of Tantra. Most recently she has had the privilege to learn from a true Guru and credits her time with Dharma Mittra as life affirming and profoundly transformational. As a massage therapist Katey weaves her passion for anatomy into each of her classes and has developed her own methodology of teaching that encompasses her love for all things Yoga. Katey encourages her students to challenge themselves from a place of compassion, practice with purpose, and follow to the powers of divine intuition.